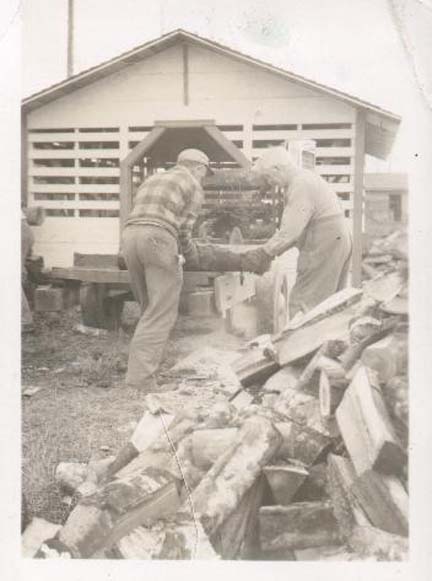 We have a long history of cutting cordwood at the Dogwood Nursery. This is of my father and my grandfather cutting wood the old fashioned way in the 1950s.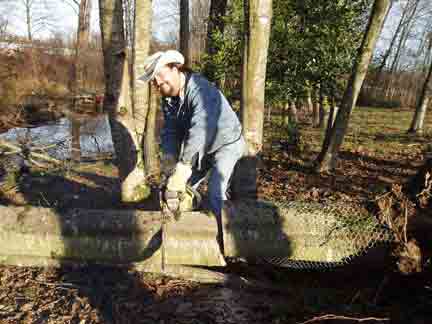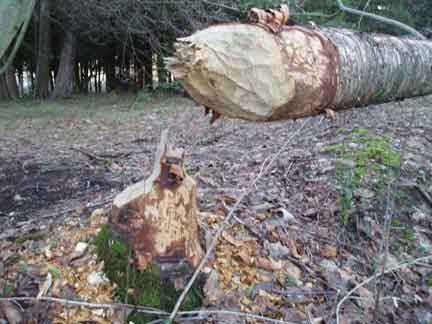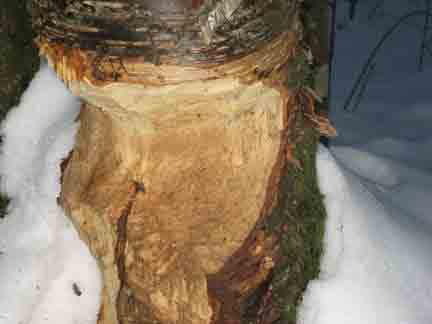 Sort of the same method but with a little help from natures experts.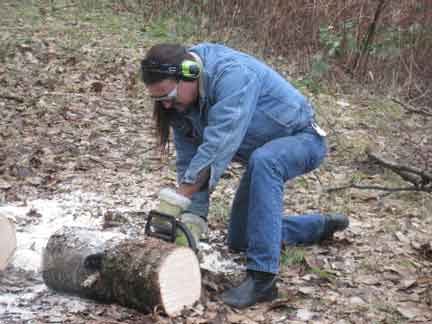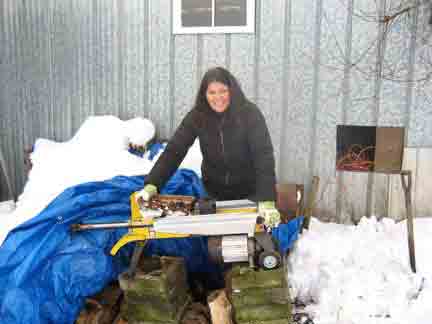 Cutting Alder Sharon Splitting wood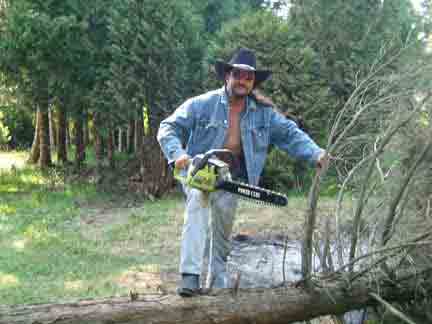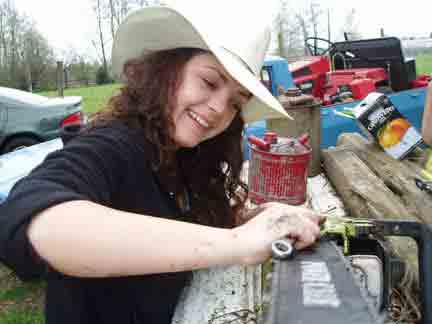 Downing Cedar Jess Filing chain saw
This paragraph contains a brief description of the product ...
Key Benefits
| | |
| --- | --- |
| | Alder : great for smoking, aged one year |
| | Birch : harder wood, dries slower and burns slower |
| | Apple : burns slower yet and is also great for smoking. I also have choice pieces for gun stocks, prices vary. |
| | |
Pricing
| Description | SKU # | Price |
| --- | --- | --- |
| Alder | per cord | 130.00 |
| Birch | per cord | 140.00 |
| Apple | per cord | 160.00 |

| | |
| --- | --- |
| Name | l |
| Title | |
| Company | |
| Address | |
| E-mail | |
| Phone | |